Head coach Josh McDaniels is a
Cylon
sent from the New England Patriots to destroy Bronco Nation. This is the only remaining explanation for an off-season in which McDaniels has ruthlessly and efficiently lain waste to an entire organization. He inherited one of the worst defenses in NFL history and an inefficient but ridiculously talented offense. Instead of focusing on improving the defense, Coach Mac squabbled with pro bowl QB Jay Cutler and then ran him out of town. A questionable move at best but Bronco fans murmured that with all of Denver's upcoming draft picks, we'd have a great chance to build a talented defense and field a competitive team. McDaniels had other plans.
He spent the offseason bringing in three running backs, a safety, cornerback. Odd moves that I disagreed with, but perhaps defensible.
Then came the two day coup de grace: the 2009 NFL Draft.
Round 1: McDaniels snubs Longhorns manbeast
Brian Orakpo
, instead reaching for
Knowshon Moreno
,
a running back
. With Ryan Torain, Peyton Hillis and the three RBs McDaniels already signed, I cannot think of a position less in need of first round talent. McD at least chooses a D-lineman with the 18th pick.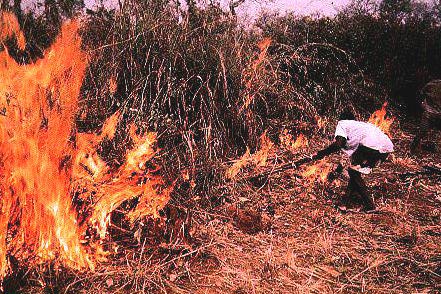 Round 2: The Broncos trade their own 2010 first round draft pick to get defensive back Alphonso Smith. If the Broncos do poorly this year as expected, that 2010 pick could easily be in the top 10. Then McDaniels continues to ignore the defensive line and drafts another Safety!! Bent upon further wreckage, the profligate coach trades two third round picks to get a Tight End
**correction**(and a fourth round pick)
, another position in which the broncos are stacked (Daniel Graham, Tony Sheffler, Jeb Putzier)
Round 3: Whoops, traded both of those picks away.
Round 4: Denver drafts another safety, then continues ignoring gaping wounds and grabs an offensive lineman. Broncos clearly contending for worst draft ever.
Rounds 5, 6, 7: The last three picks (WR, QB, C) spent on offense? McMasterfully played, sir. Truly, truly impressive.
To complete his mission and send the Broncos franchise to a decade of mediocrity, McDaniels need only assasinate Champ Bailey and Ryan Clady, the Broncos only remaining studs.