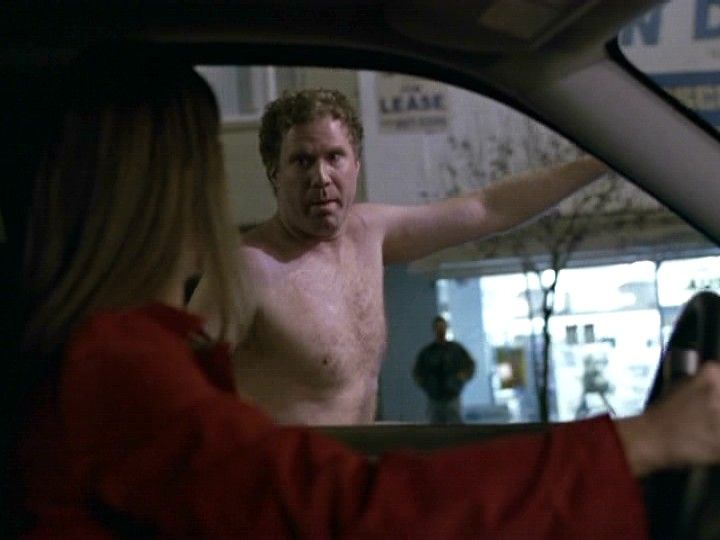 For money no less.
Now that I have your attention... Recently I have begun playing
ESPN's Streak For the Cash
. This is a freeroll (meaning it costs nothing to enter), and the winner gets $1,000,000. Essentially contestants have to predict the winning side of various sporting matchups (e.g. LA Lakers vs. Orlando Magic game 4). 
Picking correctly begins/extends your streak. If you pick incorrectly, you start back at zero. Currently the leaders have 22 correct in a row. I have two. I will try to post my picks when they happen. Only one pick may be active at any given time.
Current Streak: 2 Wins.
Overall Record: 7-5-0
Current Pick: IAAF Festival of Excellence. From which country will the winner of the 100m hurdles reside?
I get USA or Jamaica.
The other side gets Canada. Everything else is a push.